Client Focused to Uncover the Right Talent that Drives Profit
RPM Search Group (formerly Bearing Fruit Consulting) is a boutique retained executive search and recruiting strategy consulting firm specializing in matching strategic pricing, revenue management, quantitative analytics, and commercial strategy talent who stand out among their peers with career opportunities across all industries.
When you need a trusted search firm, one that has been engaged and retained by some of the most aggressive and fastest growing companies across the globe, as well as private equity and venture capital firms who back them, RPM Search Group is your partner.
When you work with RPM Search Group, you can expect us to be both client driven and candidate driven. What does this mean, exactly?
We are not in the business of finding people jobs; we're in the business of isolating only the strongest professionals for our clients. Those who move the needle of performance in an organization.
Our process for identifying candidates goes deep – we'll work to uncover aspects of a prospective candidate that are not uncovered by other firms, so you can expect quality talent.
We will not send you a large number of candidates, but we will send the right talent – those who are properly vetted and proven high performers. For the benefit of your bottom line, it's better to invest in quality once than pay for lack of performance and replacements often.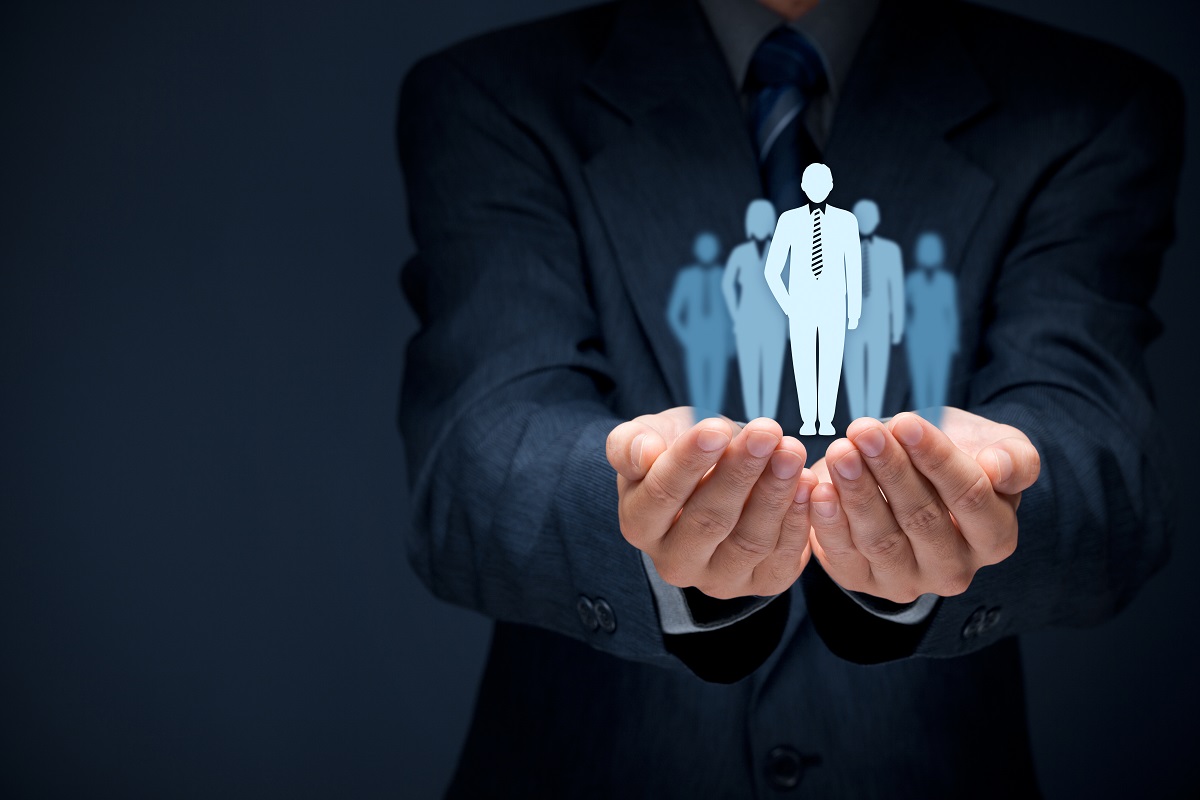 About the Founder
Michael Homula, Founder and Managing Partner of RPM Search Group, is an Executive Search and Recruiting Strategy Leader well known for his hands on, highly interactive, innovative, and high performance executive search and recruiting strategy consulting. He has partnered with companies of all sizes and industries to solve their most pressing executive search and talent acquisition challenges.
Michael knows Talent Drives Profit™ and believes if a company doesn't execute with excellence in acquiring talent, they will never realize the full potential of the business.